UNIQUE TOURS FOR LIFE TIME FRIENDSHIPS AND EXPERIENCES
We create memorable travel experiences that provide fun, laughter, and the excitement of new discoveries. Our tours offer unique experiences that are tailored for curious travelers like yourself.
At Life Time Highs, we are dedicated to seeking out the most unique and enjoyable new experiences while ensuring you get the most out of our tours.
Life Time Highs Tours are a place where you maybe a stranger for 5 minutes but then making friends for a life time.
Explore the best of Canada with a variety of tours from East to West

April – A Great month to visit RENO, NEvada
Great weather, Scenery of Lake Tahoe, History of Virginia City
9 days / 8 nights with, 2 nights in Butte – Best Western, 2 nights in Cactus Petes – Jackpot and 4 nights in  downtown Reno at Silver Legacy Hotel.  Includes a 1 day side trip with touring and photo opportunities at beautiful Lake Tahoe , Carson City and at Virginia City! Take the optional mine tour or just wander various stores and museums and enjoy wooden boardwalks! Then take an afternoon to go shopping at the Reno outlet mall!
Price

 Single - $1965                      Double -$1350
Triple - $1195                       Quad - $1140
Take-off and explore top international and exotic destinations with our available tours
Destinations & Activities IN Western Canada
At Life Time Highs, we are committed to creating the most memorable and unique experiences for our clients. Whether you are looking to travel to British Columbia, Alberta, Manitoba or Saskatchewan, here are some destinations and activities for everyone.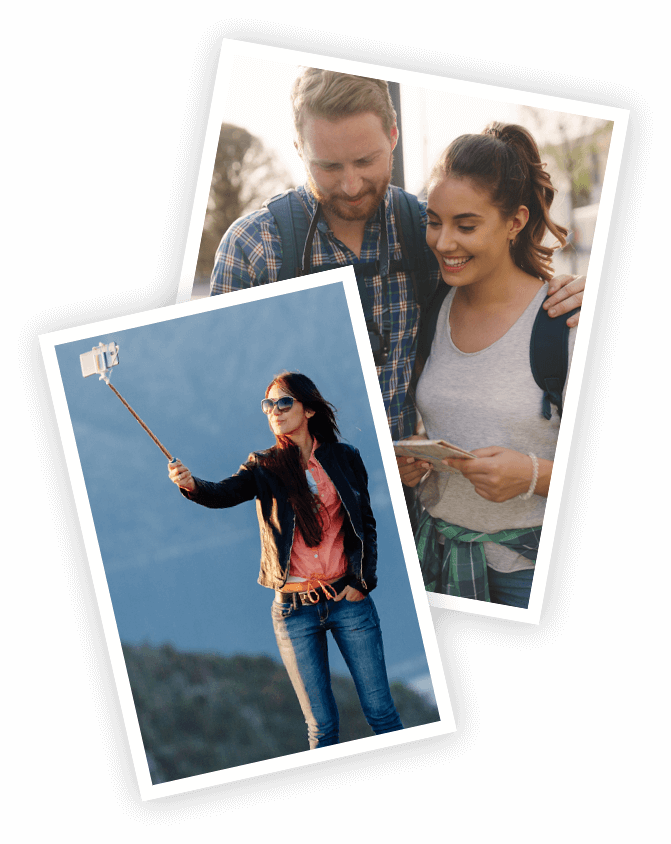 Hear from our clients' experiences
Travel with Cathy and Sandy. Your tour will be dandy! Or - Take a tour with us You'll have fun on our bus! Or - Leave all the work to us, just relax on the LTH bus. Our tours are such fun, we'll go everywhere under the sun.
We have always enjoyed the trips planned by Cathy & Sandy. They are very fun to travel with and made us all feel like family. Great attention to everyone's enjoyment.
Travel with Cathy and Sandy who are always pleasant, friendly, efficient and organized!
Cathy and Sandy keep you fully entertained while on the bus and do a marvellous job of taking care of each and everyone
Highly recommend Lifetime Highs for their tours
It sure was a lot of fun!
Can't wait for my next trip with Sandy and Cathy!
Loved the trip to Deadwood a few years ago
First time with new owners and VERY pleased. Everyone on the trip is more relaxed and happier. I love that you are having the group dinners for the single travelers. You are really attentive and thoughtful about the needs of the clients.
We have so much fun when we are on a trip with you.
Thank you…great trip..great group of people!!
Familiar faces. Looking forward to June trip!
The owners Cathy and Sandy are very good at organizing trips and showing kindness along the way. They answered all my questions. I liked how they made time to talk to every individual. They are extremely good at their jobs.
Wonderful tour guides, that keep you entertained. Always interesting places to visit. Beautiful and comfortable bus. Great people that take these tours and so nice to meet new people and get reacquainted with fellow Bus Travelers from LTH.
The road to success is travelled by those who believe in themselves - you've show you've got all it takes to make great things happen!
We just want to thank you for a great "get-away".  It was an unusual  - eventful - but fun time.  You always have a way of making things turn out alright.  We were also impressed on how you made sure everyone was safely in their cars, taxis, etc on the way home - especially at Deerfoot! The bus driver came with his booster cables to start the ladies car! - We hope to be travelling with you again!  Really above and beyond care!!
SIGN UP FOR OUR NEWSLETTER